Refresh
Remember how Apple removed the charging brick from the box with a new iPhone a couple of years ago?
Well, it's been fined in Brazil over $2m for not selling iPhones with a power brick, according to that Reuters (opens in new tab).
The ruling states that Apple can no longer sell any phone that doesn't ship with a charging brick, which started with the iPhone 12.
Now, Apple's defense here has been that most people already have a charging brick at home, and that there are millions out there and making more will damage the environment.
"At Apple, we consider our impact on people and the planet in everything we do. Power adapters accounted for our biggest use of zinc and plastic, and taking them out of the box helped reduce more than 2 million metric tons of carbon emissions – the equivalent of taking 500,000 cars off the road a year," Apple reportedly told TechTudo (translated).
"There are billions of USB-A power adapters already in use around the world that our customers can use to charge and connect their devices. We have already won several court rulings in Brazil on this matter and we are confident that our customers are aware of the various options for charging and connecting their devices. We will continue to work with Senacon to resolve their concerns and we plan to appeal this decision."
Do you agree with Apple's move to take chargers out of the box? Should it be the decision of the consumer to have one in at no extra charge, seeing as the phones still cost the same without them?
Importantly: will it put you off buying a new iPhone? Remember to Tweet me @superbeav with any correspondence.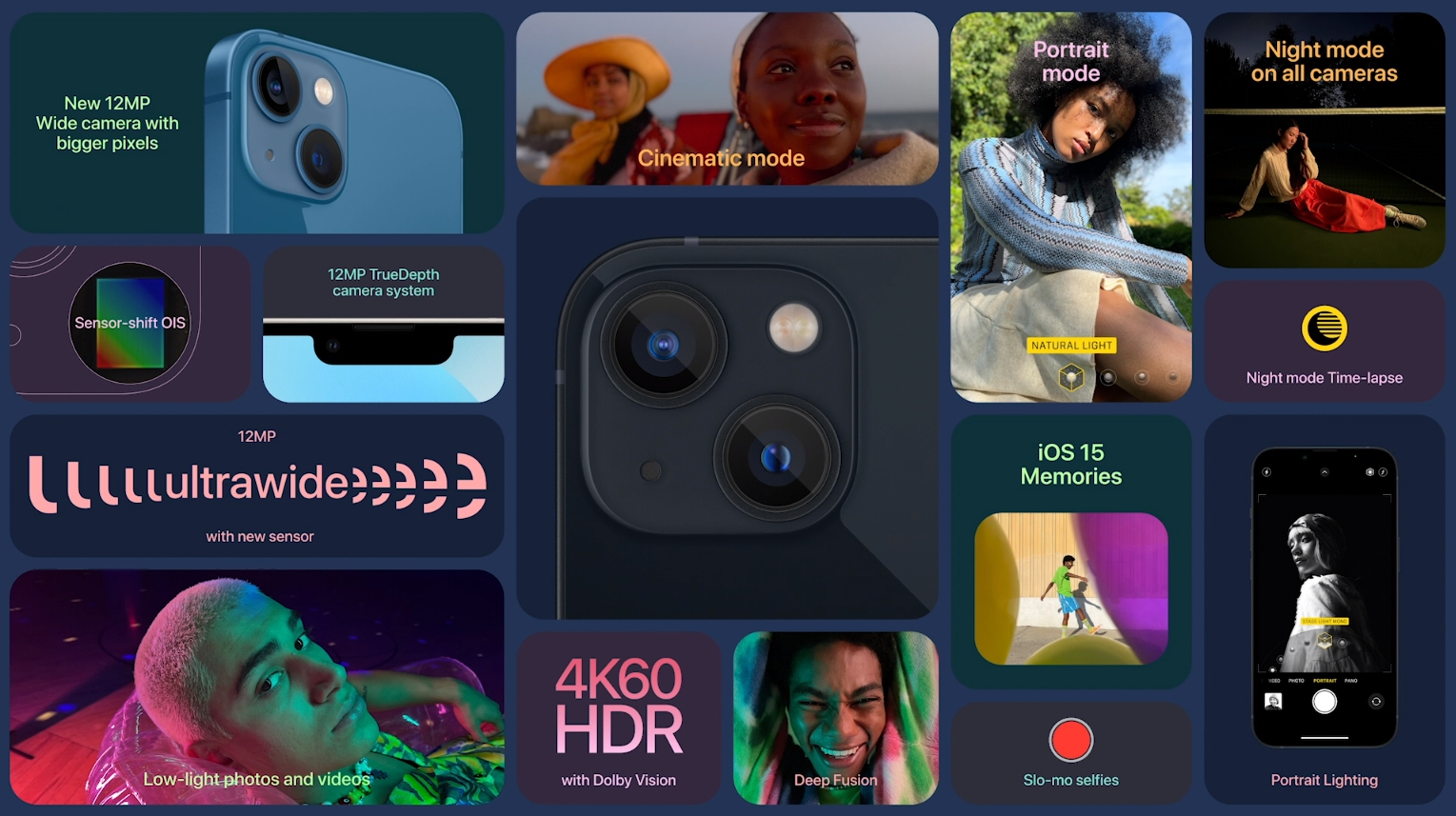 While we're on something of a roll, let's talk about a leak that's appeared in the last few hours – but you'll need a bit of background first:
One of the main differences when it comes to the iPhone 14 vs iPhone 14 Pro will be the engine inside – a strong rumor has it that Apple, for the first time, won't put the new chip it's developed into all the new phones.
That's right, the iPhone 14 and iPhone 14 Plus won't be getting the new A16 chipset, but will instead get last year's A15.
Will that matter in real terms? Probably not, but people like to feel they're getting the latest, newest thing when it comes to buying the latest iPhone.
Well, the rumor from the The Wall Street Journal (opens in new tab) suggests that the iPhone 14 will get an 'enhanced' A15 chip… which I believe will allow Apple to call it the A16, and the more powerful A16 chipset in the iPhone 14 Pro will get something with a different name… maybe the A16 Pro, Ultra or X.
Either way, it looks nailed on that Apple will launch the iPhone 14 with a lower-power engine, but one that's got enhanced graphical powers over last year's model.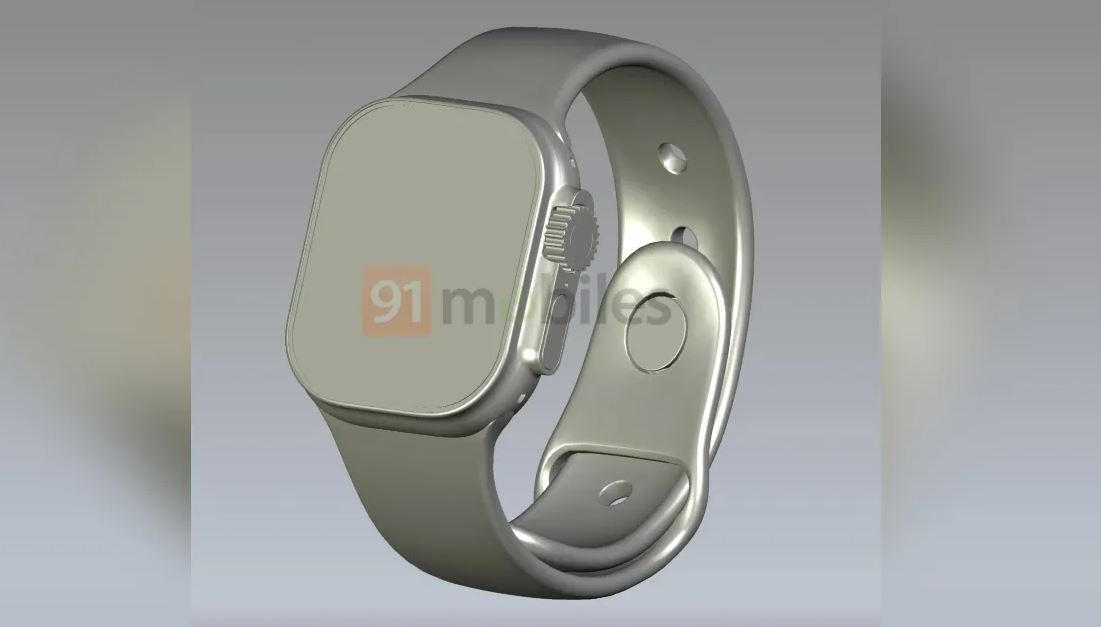 Shall we move onto the Apple Watch Pro, the device I'm personally most interested in seeing? Set to come in either 47mm or 49mm sizes (which would make it rather large on the wrist, but would allow for a 1.99-inch screen) you can see in the renders from 91 Mobiles (opens in new tab) (and there are more through the link that it's got an extra bump on the side too.
And, for the eagle-eyed of you who clicked through, there's another button on the other side too. Let's not get ahead of ourselves, as these are renders based on 'industry sources' so it could be nothing more than whispers.
But the larger device with the easier-to-press buttons does dovetail with the running watches that I'm constantly testing – you can't give flush keys when you're trying to stop the clock the second you think you might have got a 5K PB.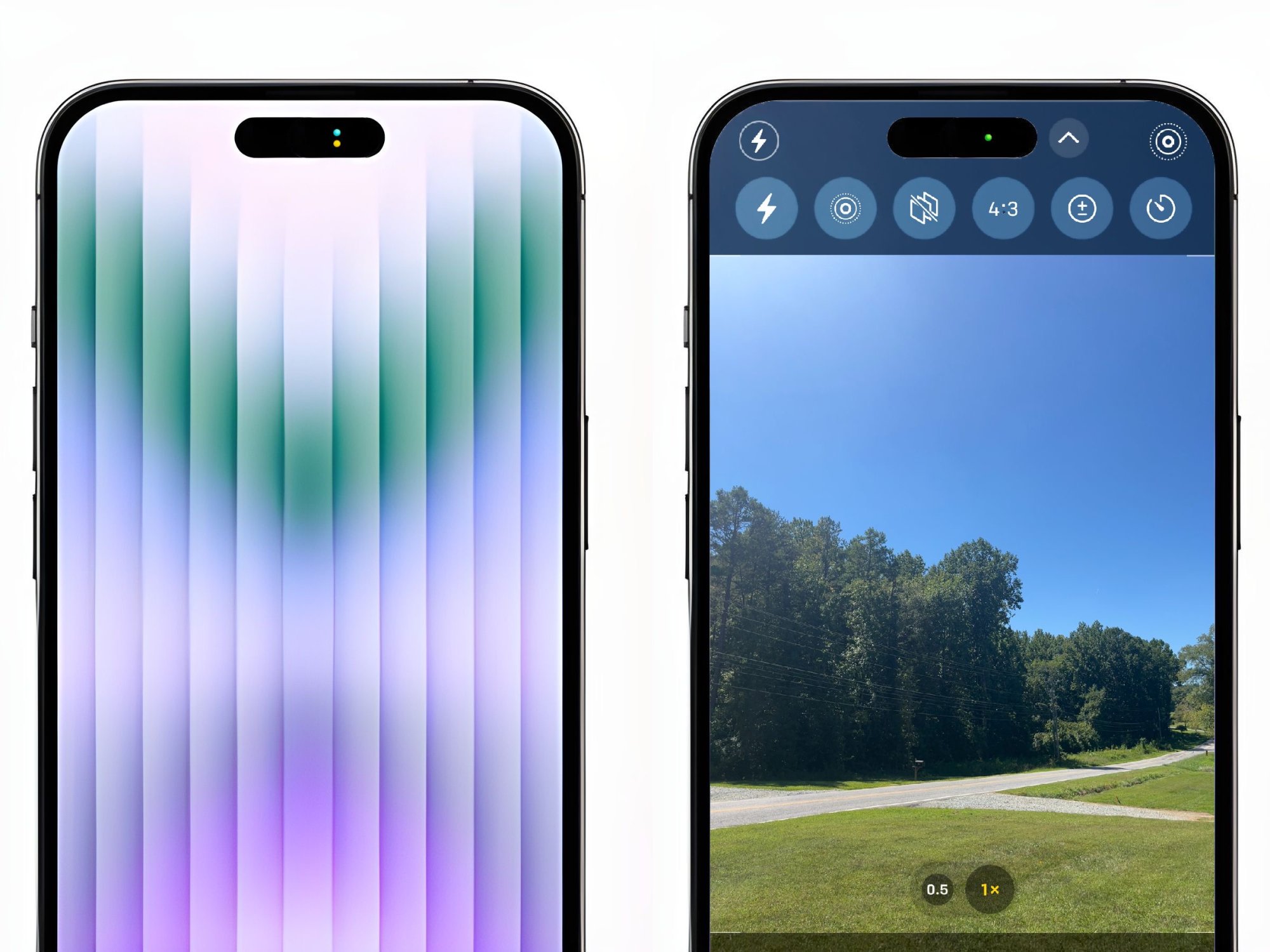 Let's start with one of my favorite leaks: the iPhone 14 Pro and 14 Pro Max, and the fact they won't be coming with the notch, but instead two cut outs, one in the shape of a small pill and the other in the shape of a punch hole for the camera.
I was a bit dismayed at the asymmetry of this when I first saw renders, but recent 'insider developer information' from the MacRumors forums has pointed us to this above image from Anonymous AS, who claims that the software will join the two holes together, and the space used will be able to show notification lights to let you know when the mic is in use, for instance.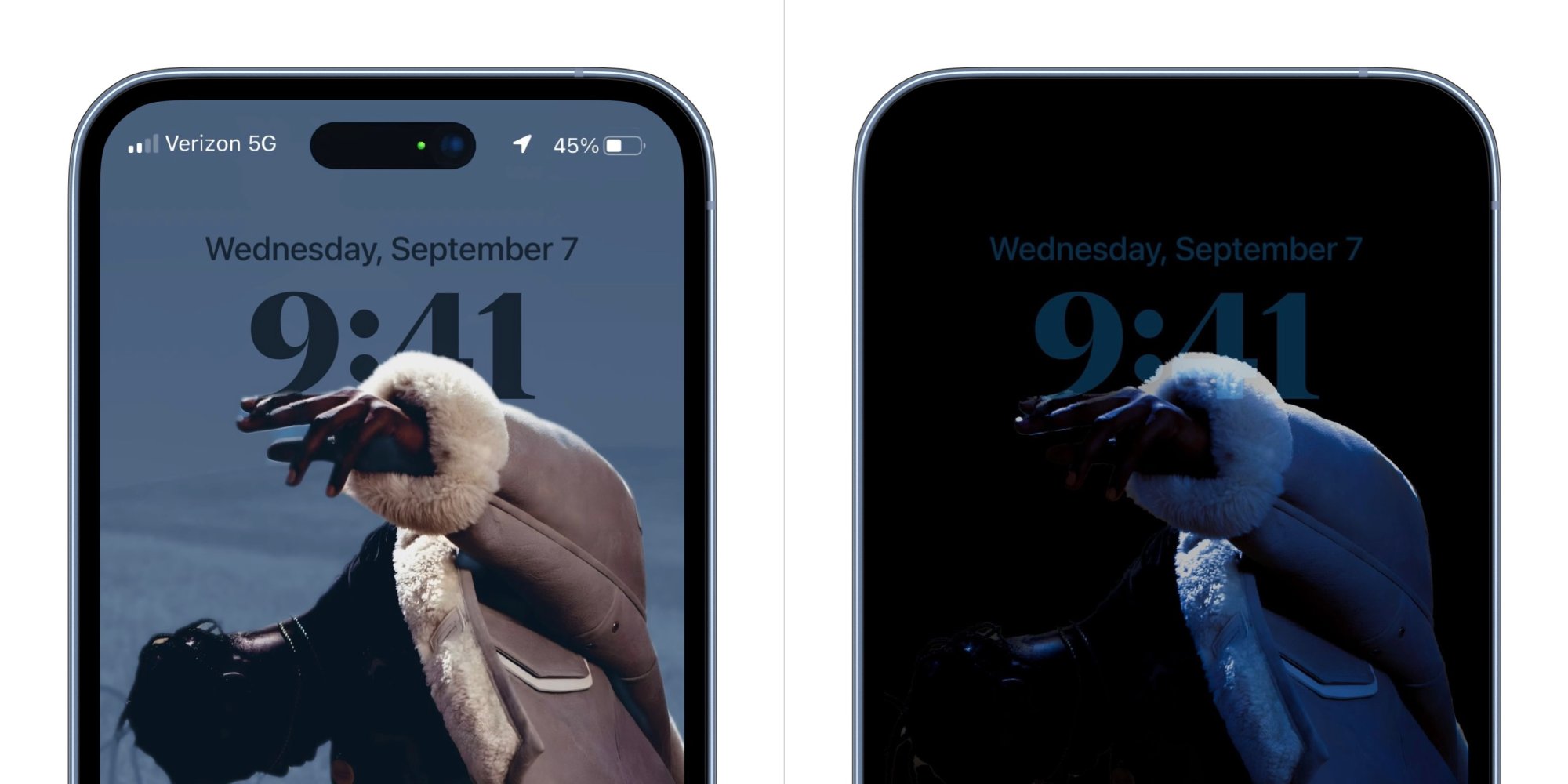 The same leaker also suggested that this smaller cutout would see a return of the 'original' battery percentage… we can only dream, eh? Rather than just guessing how much is left based on a small picture.
It's worth pointing out that these are very much renders based on a description, but they're some of the better ones we've seen.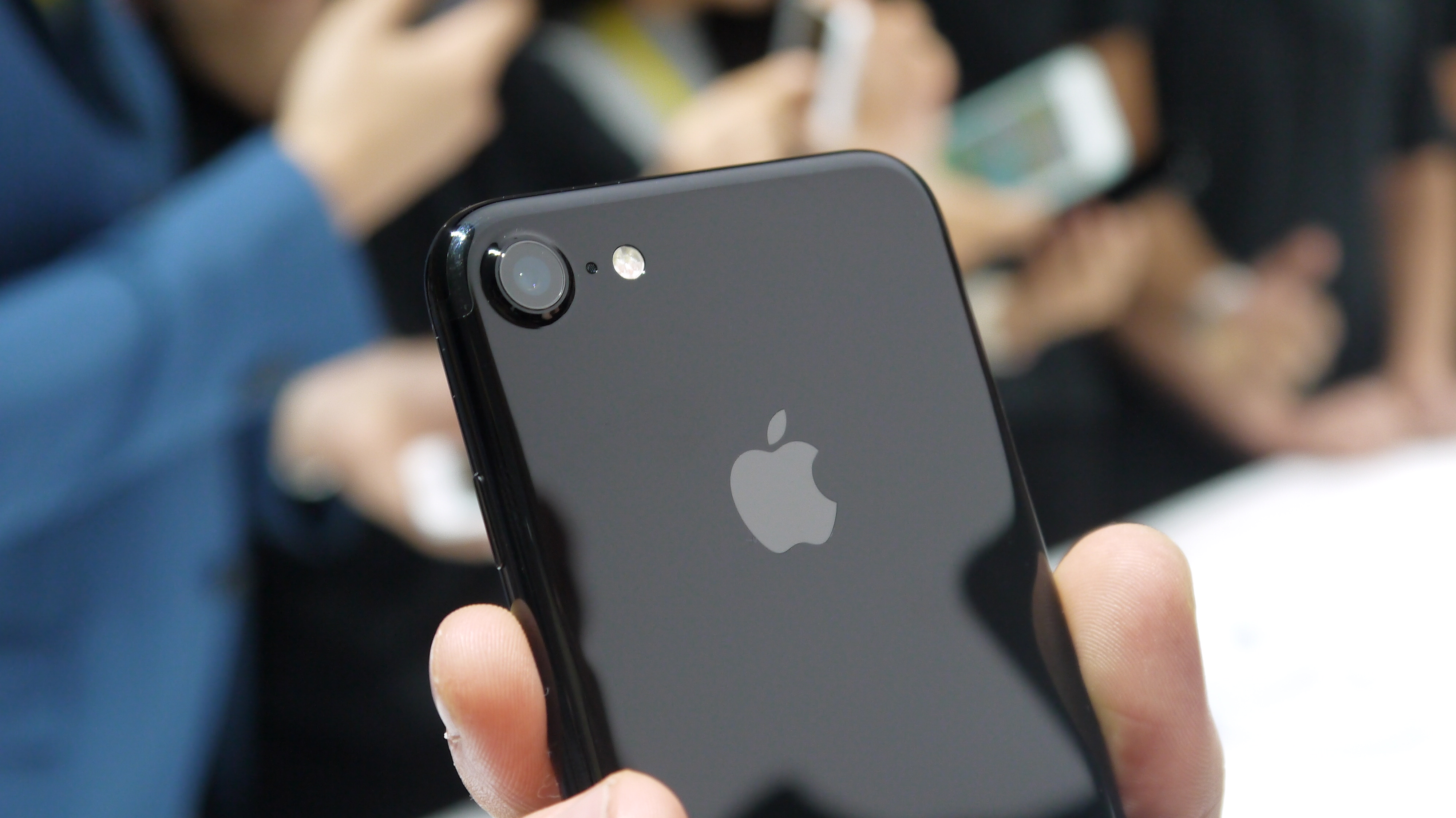 Well, we might be starting early with this live blog, but there's a sense that this is going to be one of the bigger Apple launches – both in terms of fanfare and the amount of things we're going to be seeing.
I'm going to be with you the whole way – we've been live-blogging the top rumors that have emerged this week, so if you bookmark this page you'll get all manner of insight, analysis and the latest leaks as the event draws near.
We'll start off with some topline information on each of the new products that we're expected, build up with all the latest leaks as they occur (and, we know, they will… although we doubt Apple will accidentally Tweet out the phone as it did with the iPhone 7) and obviously… let you know when Tim Cook wakes up.